secrets of Arrábida & Sesimbra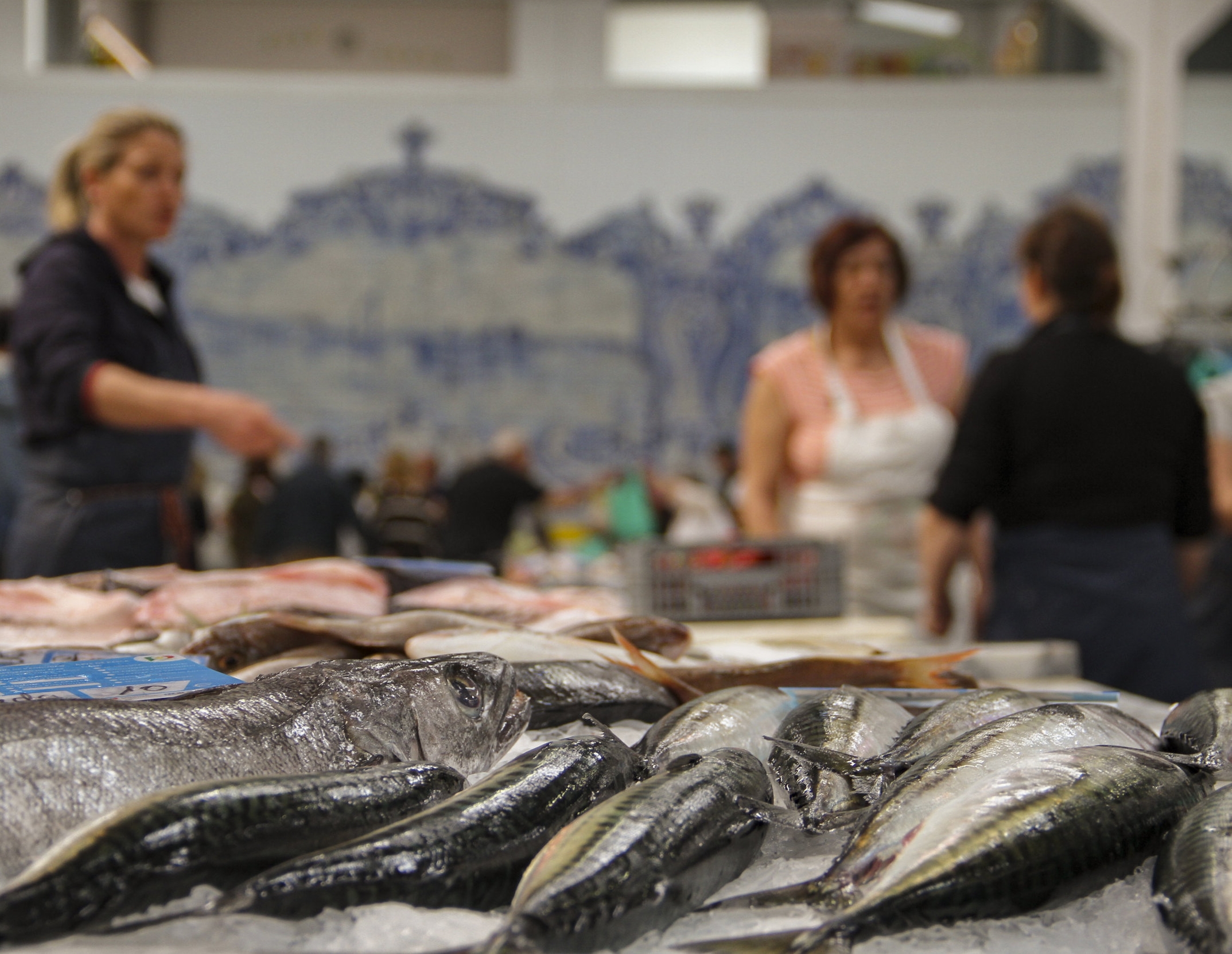 LUNCH AT A BREATHTAKING WILD BEACH & BE A LOCAL IN SESIMBRA
Here's where we'll take you to some of our favourite spots! We'll start by visiting the local fish market in Setúbal followed by a drive through Arrábida Natural Park, a protected area that boasts stunning coastal scenery.
We'll then enjoy a picnic at one of the secluded beach havens and later stroll along Sesimbra's narrows streets, and cap off with some delicious local pastry.
Includes: picnic (typical Portuguese products) and pastry tasting.
from lisbon · PRICE from 80€/person
from sesimbra · request quote
tuesday to friday · 8 hours
please note
Book all trips in advance
Minimum of 2 people per booking
50% discount for children up to 12 years old
Tours on different languages depend on availability
explore our other experiences